news + events
connecting beyond the bench
Upcoming Events
Past Events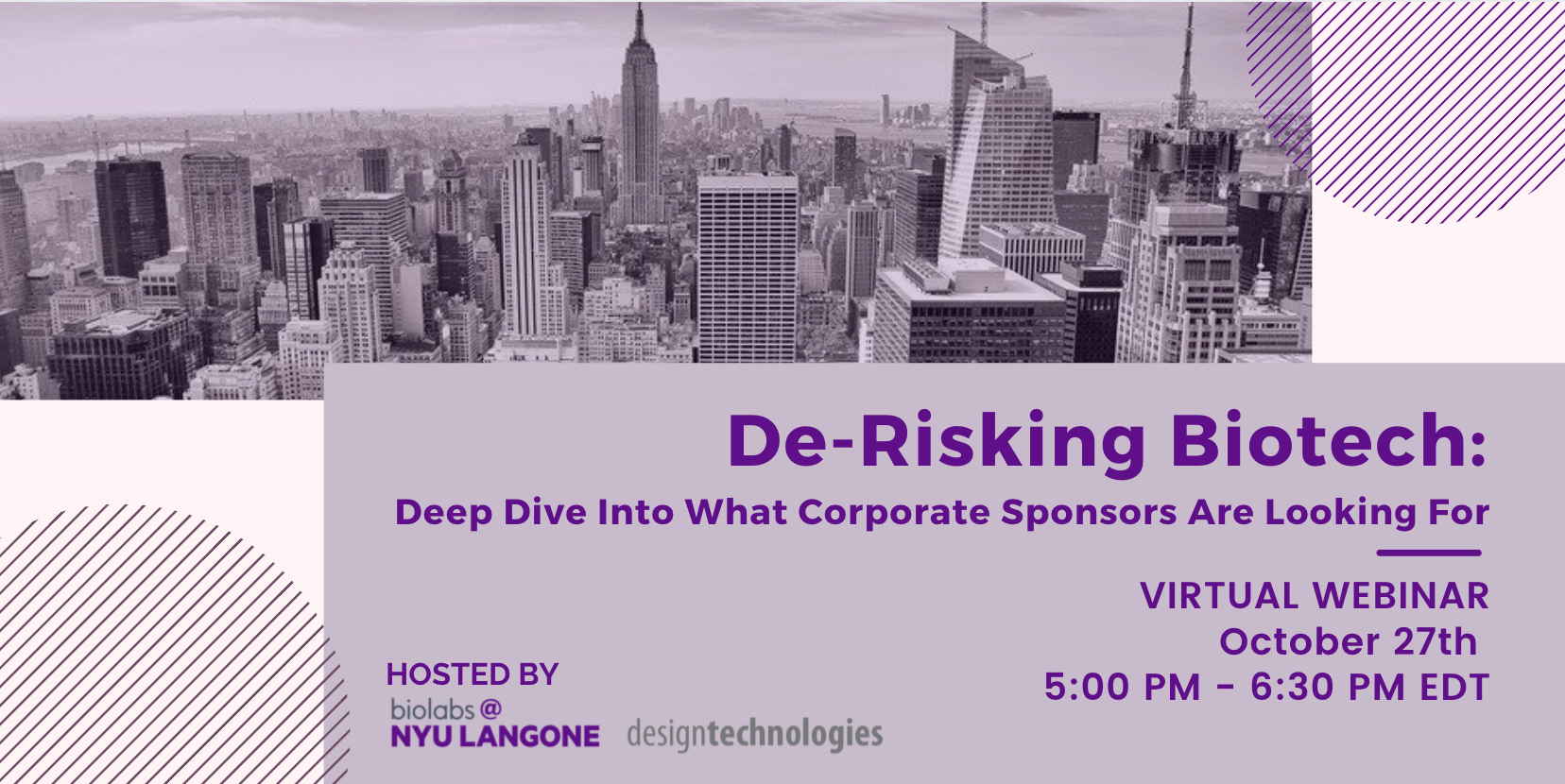 Join BioLabs@NYULangone for a virtual panel discussion on Wednesday, October 27.
Panelists include Rana Al-Hallaq, PhD, from Pfizer, David Blair, PhD, from Boehringer Ingelheim, Stephen Pitt, PhD, from Johnson & Johnson, and Jeffery Smith, PhD, from Bristol Myers Squibb. They will provide the perspective of some of the largest and most influential corporate business development and investment teams on how to attract and create partnerships between biotech startups and established corporations.
This event is in partnership with WCBA: Westchester County Biosciences Accelerator (The Catalyst), and ABCT: Accelerator for Biosciences in Connecticut.
Register Now
News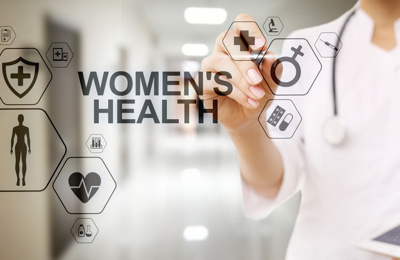 Posted 12 days ago
If you missed 10/7's excellent "VC Insights—Trends and Opportunities in
...