news + events
connecting beyond the bench
Upcoming Events
Past Events
Life Science Funding and Incentives in New Jersey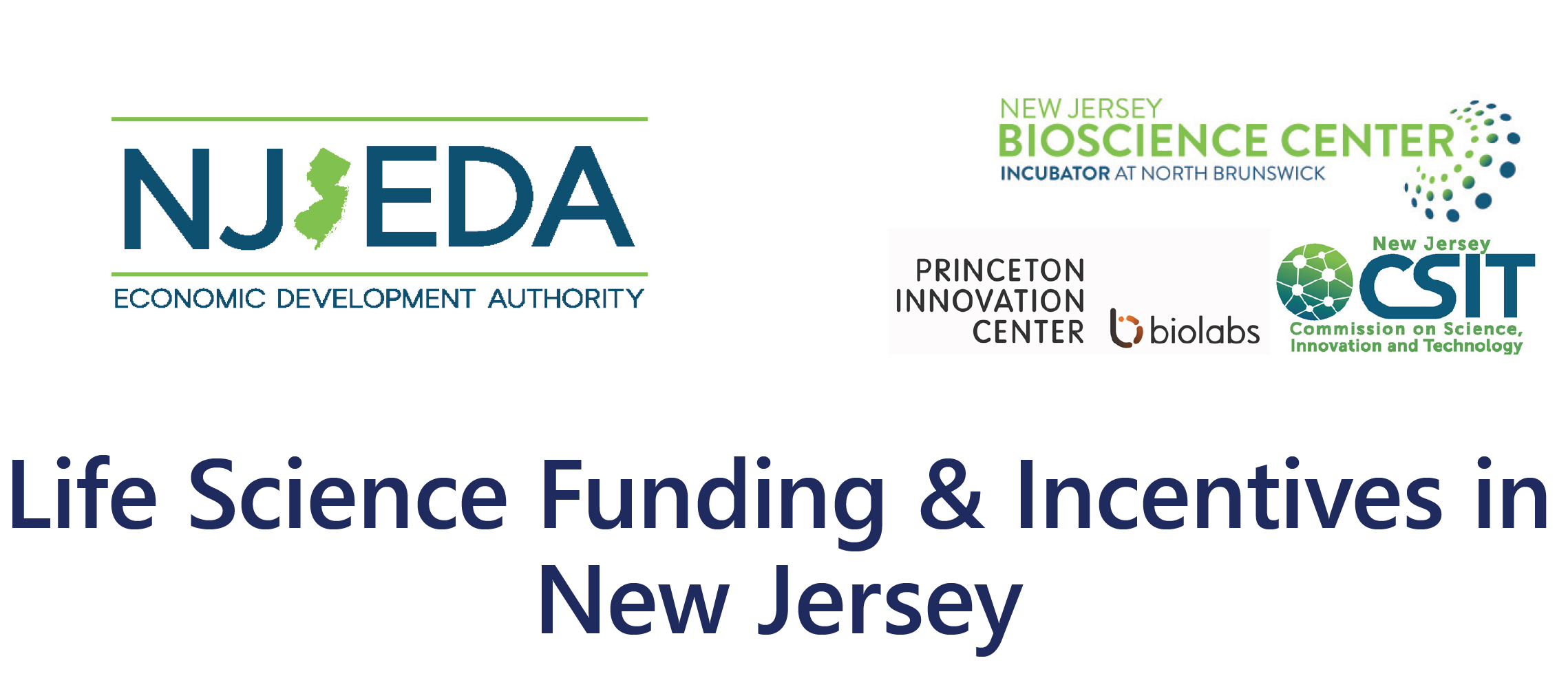 Did you know?
• New Jersey tech and life science companies can be awarded up to $20M from New Jersey's Net Operating Loss Program?
• New Jersey Angel Investor Tax Credit provides up to $35M in tax credit per calendar year to investors that invest in New Jersey companies?
• The $600M New Jersey Evergreen Innovation Fund launched this year to fund startups in New Jersey?
• There are also federal tax programs with a cash component that may be available to New Jersey's R&D companies?
Join us on Thursday, October 20, from 5:00–6:30 p.m. to learn more about New Jersey's funding and incentive programs and hear from New Jersey's life sciences industry leaders who have benefited from these important incentive funding programs.
Panelists are:
• Mehdi Javanmard, founder and CEO, RizLab Health, Inc.
• Kara Moore, senior advisor, Life Sciences, NJEDA
• John Pennett, partner, Eisner Advisory Group LLC (moderator)
• Judith Sheft, executive director, New Jersey Commission on Science, Innovation and Technology
• Mario Taglietti, MD, president, CEO and director, SCYNEXIS
Hosted by Princeton Innovation Center BioLabs and the NJEDA's New Jersey Bioscience Center Incubator at North Brunswick.
Register Now
News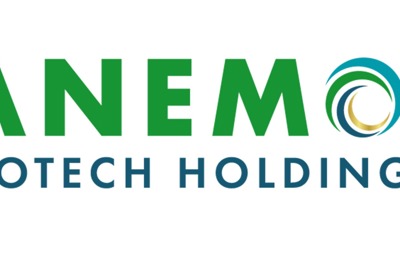 Posted 15 days ago
Check out our September newsletter. Read more.
...