news + events
connecting beyond the bench
Upcoming Events
Past Events
BioLabs@NYULangone — "De-Risking Biotech: Due Diligence for Venture Capital & Professional Investors"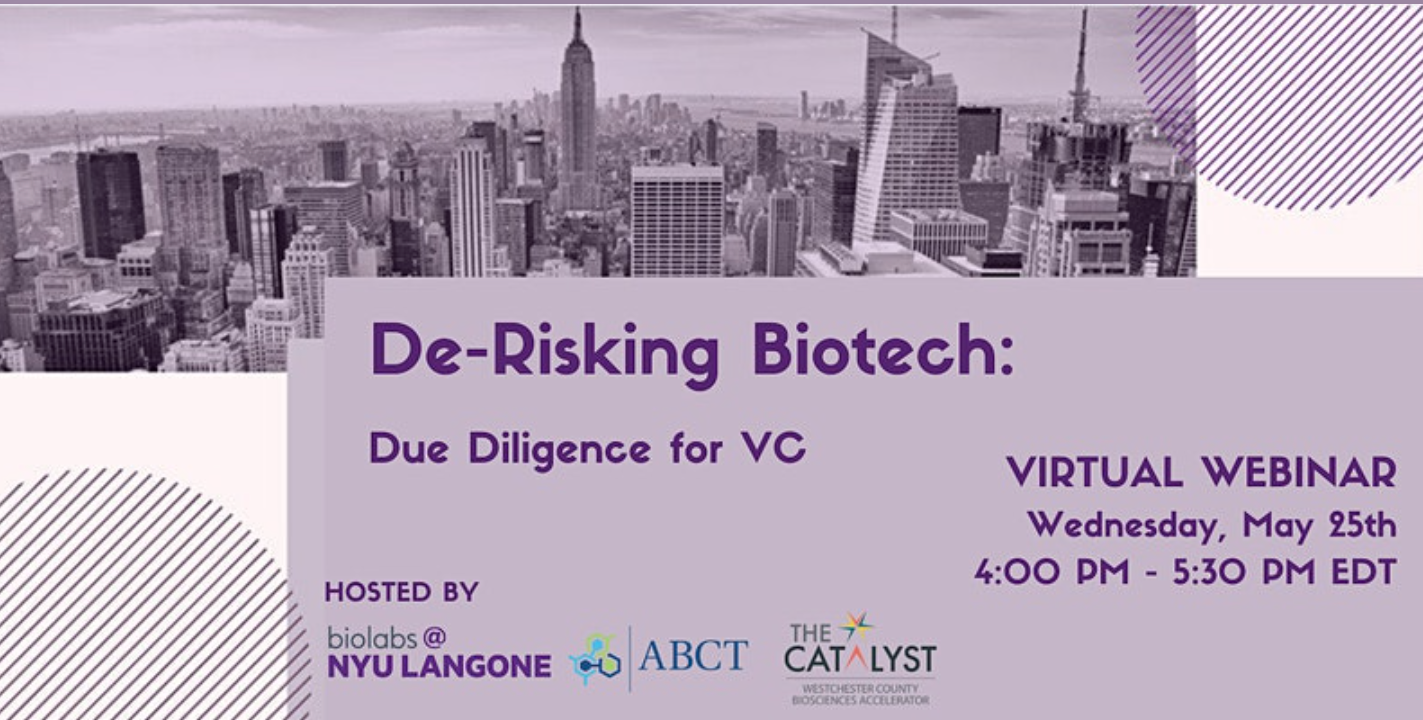 Venture capital investing requires a due diligence process.
What are "checklists" used by ventures to assess risk and opportunity? How are metrics weighted in decisions to proceed through diligence? What bottlenecks arise? What red flags can be overcome and what are walked away from?
Join Part Two of BioLabs@NYULangone's panel on fundraising, including a networking opportunity.
Register Now
News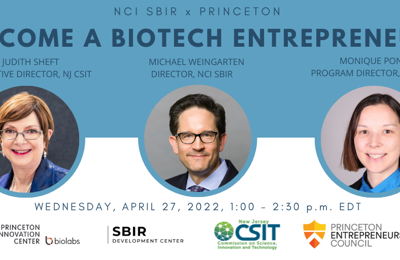 Posted 1 month ago
Presented by Princeton Innovation Center BioLabs, the National Cancer Institute
...