news + events
connecting beyond the bench
Upcoming Events
Past Events
Tweets
Science Matters: New Jersey Newcomers Blazing New Trails — and they're raising money to do it!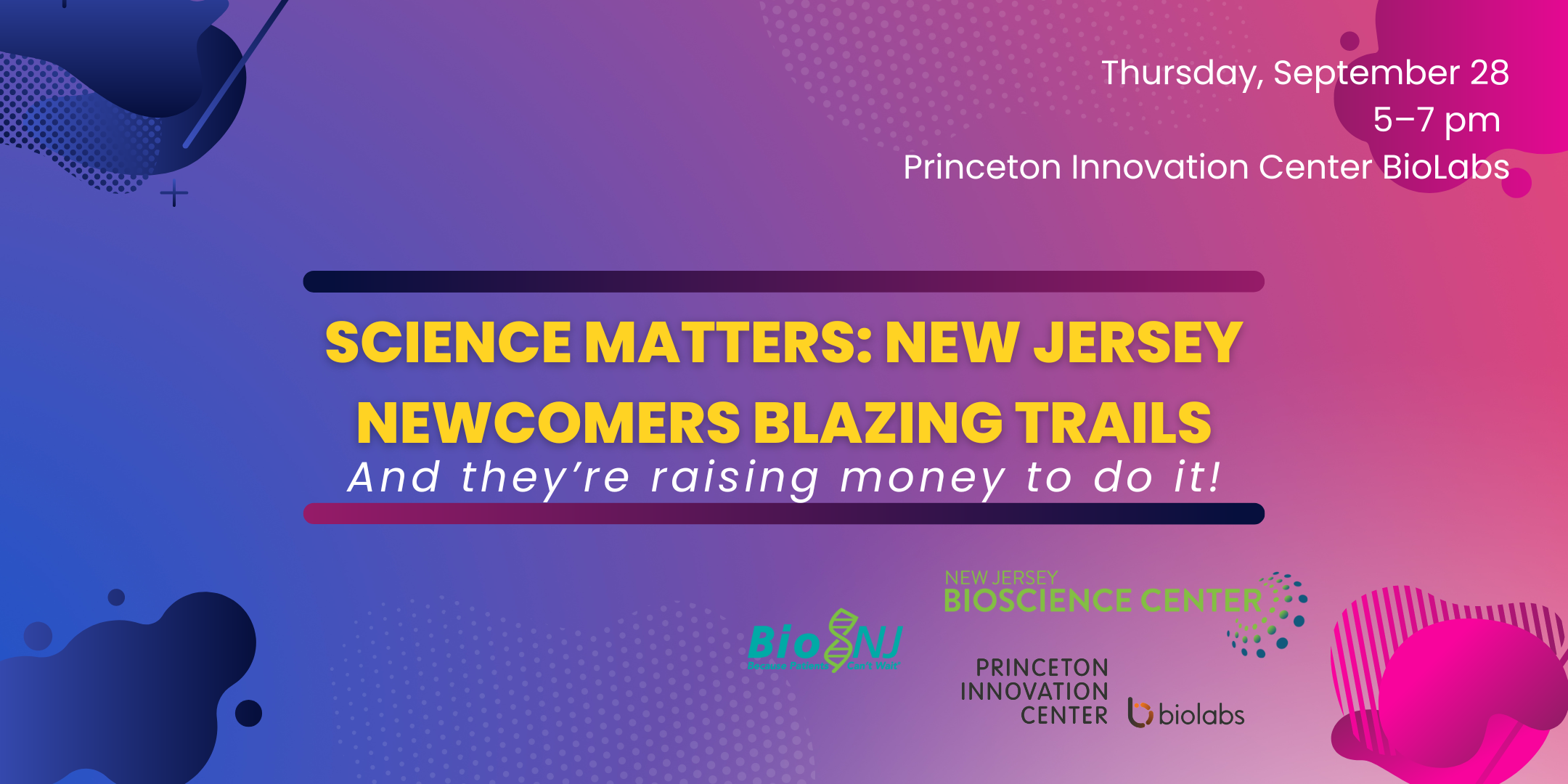 New Jersey's dynamic and growing life science ecosystem continues to increase with exciting new companies launching in our state. Come and hear from three biotech companies dedicated to growing within New Jersey.
Our panelists include key biotech leaders who will share their insights and experiences, discuss innovation, capital formation, managing for growth, and the strategic landscape in New Jersey.
Panel
• Sheila Kennedy, Vice President, Market Access and Marketing, LinusBio (Mount Sinai spinout)
• Dr. John Pena, Founder, SonderRX (Cornell Medical School spinout)
• Dr. Shahram Hejazi, Entrepreneurship Specialist, Lecturer, James Wei Visiting Professor in Entrepreneurship, Princeton University
Moderator
• Linda Brown, Director, Professional Societies & Associations, Global Medical Affairs, Bristol Myers Squibb
Register Now
BioLabs Investor Day 2023 Princeton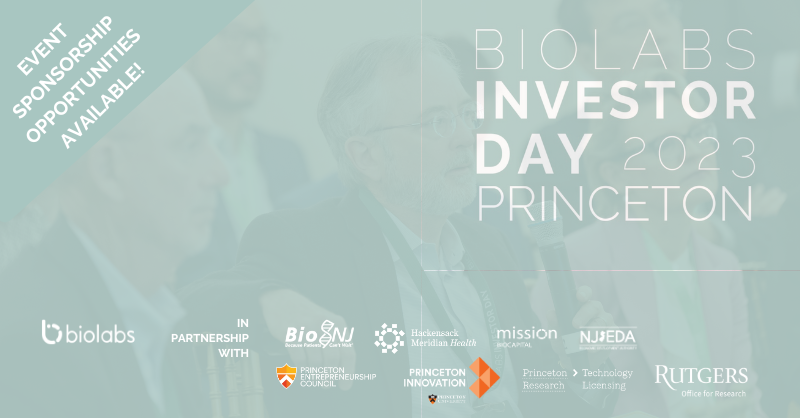 Join investors across the country and startups from New Jersey's vibrant biotech and life sciences ecosystem on Thursday, October 26, from 9 am to 4 pm, for a day of pre-selected lightening pitches, a fireside chat and invite-only networking.
Company Pitch Applications are open through Friday, September 22. Apply here.
Interested in attending as an investor? If so, fill out this interest form.
News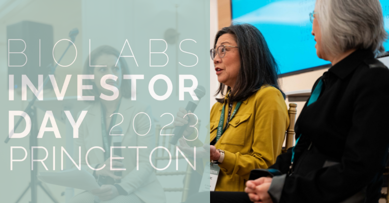 Posted 12 days ago
Our September newsletter is live and online. Check out our
...